Lost paths and sack lunches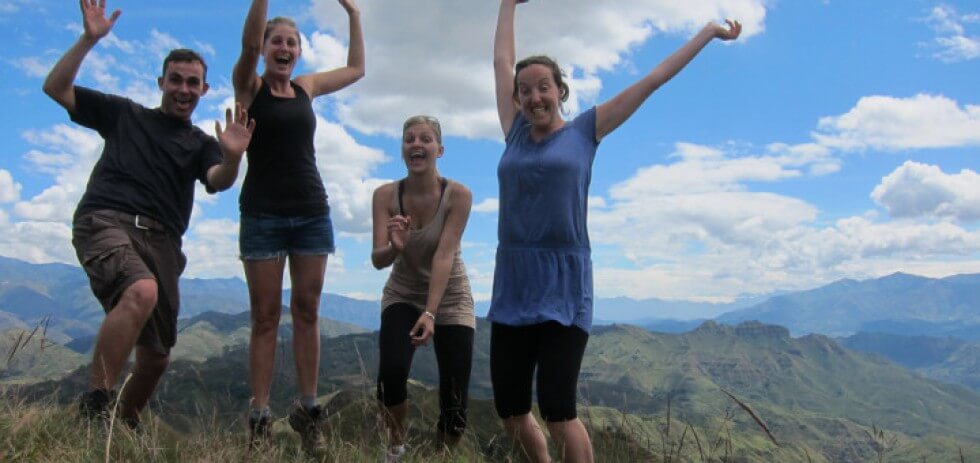 Wow.
…And we thought that the hosteria Izhcayluma in Vilcabamba couldn't get any better.
And then they went ahead and packed us a lovely sack lunch because we were going to be catching an early bus and would miss the lovely free breakfast they normally provide. Seriously. Packed lunch. With a napkin. Best hostel ever!


Our last day in Vilcabamba was definitely worth our trickery of the night before. We set out for the most striking and dramatic hike yet. Walking for hours over rolling green hills and hiking (or scrambling) up nearly vertical cliffs. Even getting lost and having to bushwack through thorny and briar covered hills just added to the experience.
Well we may not have enjoyed it quite as much if we didn't have foot massage appointments for that night back at our hostel.
And getting back to our hostel. Packed lunches?!
Fantastic.