Ciao Bella! Italy Photos and Stories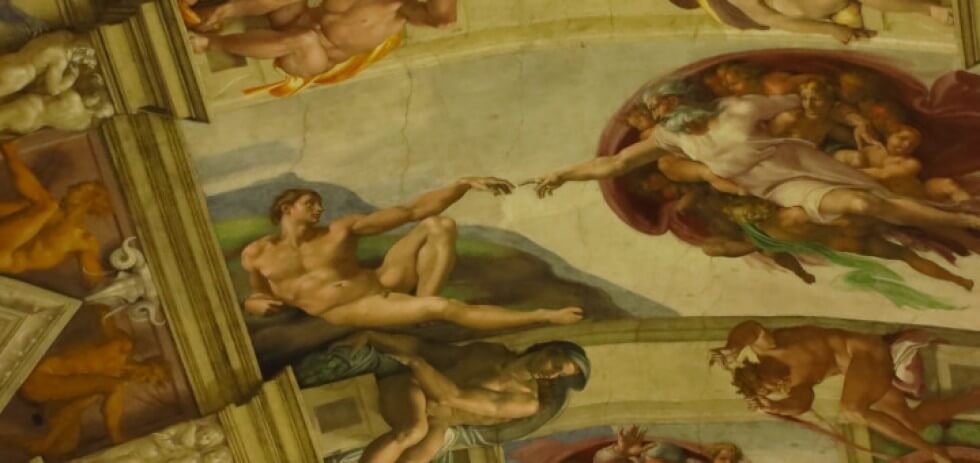 From Australia we took our longest journey thus far to make an appointment we had with a choir in Italy. Two 10 hours flights with a 10 hour layover in China found us dazedly walking the streets of Italy in the springtime. We met up with Martha, Tom's mom, who was on a choir tour. The three of us ate lots of tomatoes in various forms and visited some of Italy's most stunning cities. We loved traveling around the taking Italy photos in the Spring.
A word on the leaning tower of Pisa. It really does lean even more than I ever expected. Also, watching all the people pretending to hold up the tower was just as fun as checking out the tower itself.
Italian springs include the most wonderful, voluptuous bunches of wisteria you have ever seen spilling off of nearly every balcony. The kind of wisteria that lies around indolently looking well fed and extremely satisfied. This Rubenesque wisteria has a way of making you think that a life filled with anything other than delighting one's senses may be a life wasted.
We tried our best to emulate the wisteria while in Italy, but there are so many beautiful things to see we may have over-exerted ourselves. Luckily the never ending supply of delights to the eyes, ears, and of course mouths brought us ever closer to divine wisteria-hood. Some more of our favorite Italy photos.